Working in Sweden: The A-Z Guide
Anne Pihl & Sofi Tegsveden Deveaux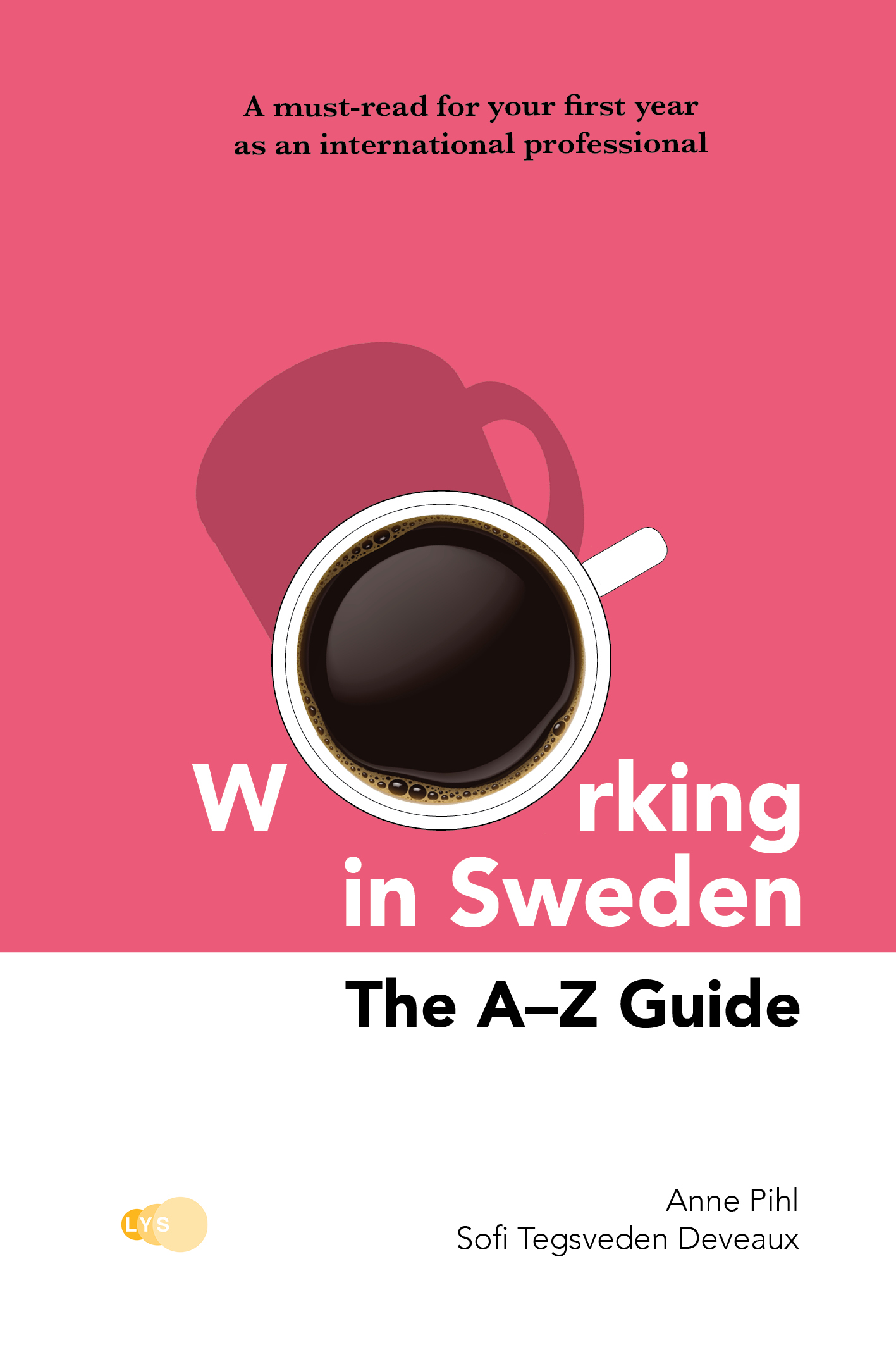 Anne Pihl & Sof Tegsveden 250 essential Swedish concepts, events and insights, one for each working day of the year.
Are you new in Sweden or considering moving to this Nordic country? This practical guide is designed to help you smoothly navigate working life in Sweden. It is the book that has been missing to help bridge the cultural and language divide, explaining what you need to know what you can expecy at Swedish workplaces.
In a simple A-Z format, this handbook is essential reading for your first year in Sweden.
Anne Pihl, originally from Ireland, moved to Sweden in 1998 and now works as a relocation consultant. Sofi Tegsveden Deveaux is Swedish by origin and teaches Swedish and Swedishness.
Boost your professional confdence by familiarising yourself with Swedish business & social etiquette.
Learn about Swedish holidays and traditions and the impact they have on the business calendar.
Discover the underlying values which shape Swedish society and form the basis of unwritten codes and communication.
Fast forward your adaptation to your new working environment by learning about local habits.
Know your rights and responsibilities as an employee and learn what organisations and public authorities can assist you.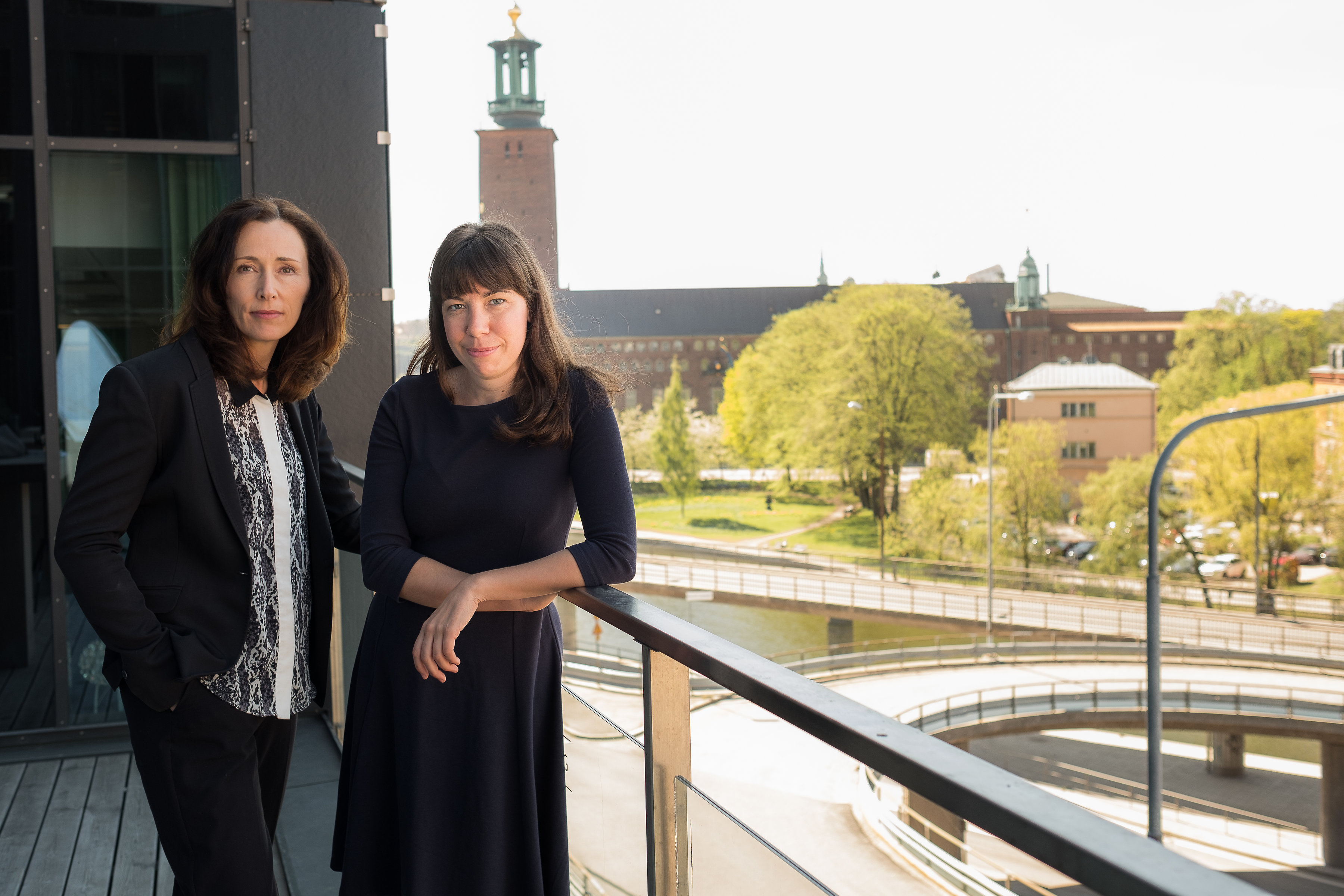 Anne Pihl
Originally from Ireland, and with experience of living and working in the UK and Germany, Anne came to Sweden in 1998, with her Swedish husband and newborn daughter.
Now, a professional relocation consultant and workshop facilitator, she uses her personal experience when mentoring her clients to settle in Sweden.
Sofi Tegsveden Deveaux
Sofi was born and brought up in Stockholm, but spent seven years abroad, mostly in Scotland, before re-settling in her hometown in 2008.
Now, she teaches Swedish and Swedish culture to international professionals in Stockholm and beyond. Sofi strongly believes that culture is an underrated factor in communication in professional and personal contexts.