Swedish for non-native speakers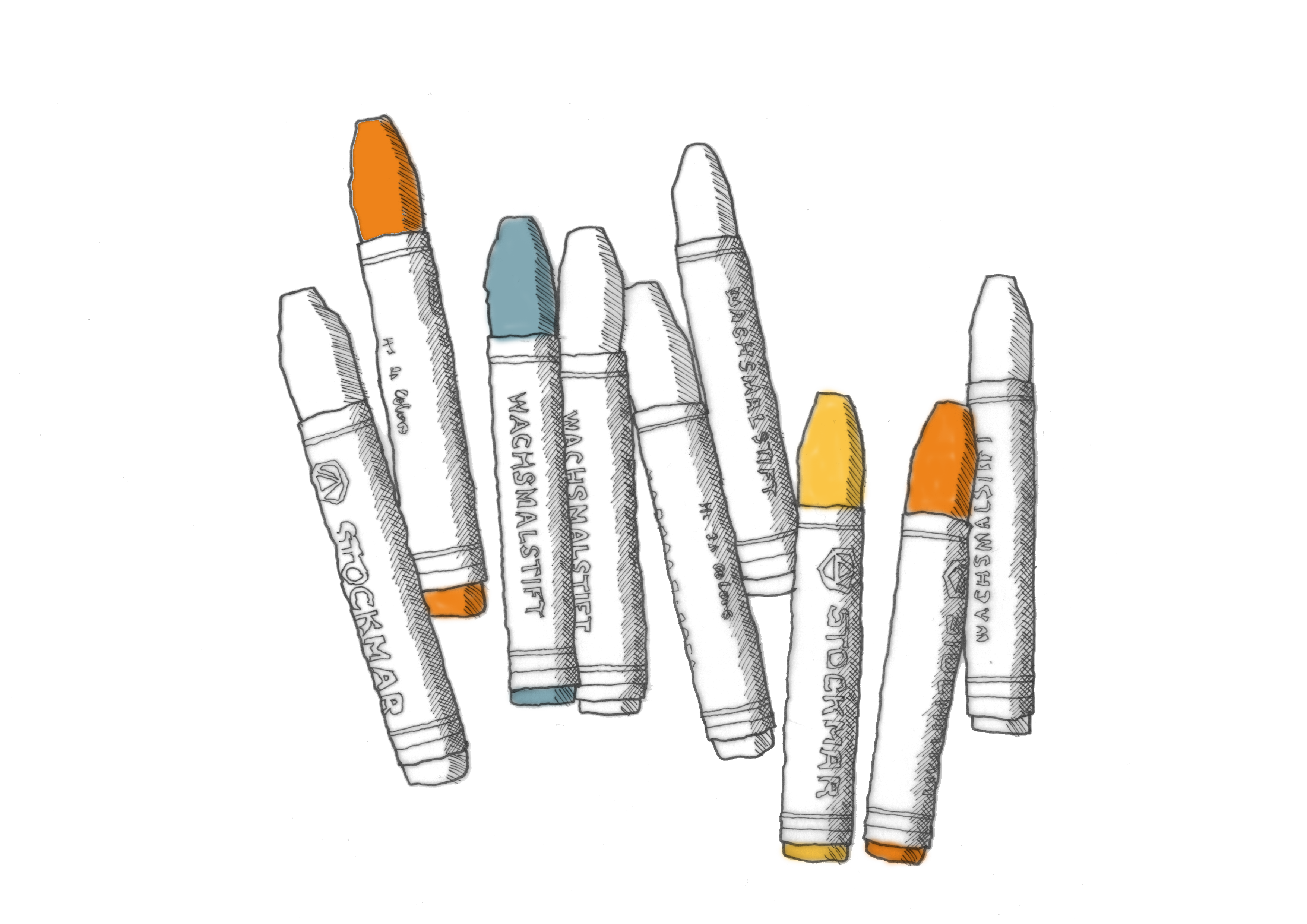 Learning Swedish as an adult is an interesting experience. Especially for those proficient in other Germanic languages such as English, German or Dutch, Swedish may seem like a piece of cake in the beginning. As you make progress, you are however very likely to discover that Swedish has many particularities that lack an equivalent in English, and part of that process is to accept that Swedes say things in a way that doesn't really make sense translated. Added, Swedish is very idiomatic, and any learner is expected to learn not how to express their thoughts, but to say the right thing at the right moment.
Swedish pronunciation training
Good Swedish pronunciation relies on understanding and application of correct vowel sounds and prosody (rhythm) in words and sentences. Although native Swedes may arguably be sensitive to incorrect pronunciation, this is rarely taught well in most public and private language schools.
Correct pronunciation will not only make it easier to speak and spell Swedish and make yourself understood but it will also improve your listening comprehension. 
Bee Swedish works with their own pronunciation material according to methods and practices developed by Olle Kjellin and Bosse Thorén. The training package is suitable for learners on all levels, although advanced learners may need longer time and more practice in order to correct incorrect pronunciation that has been automated
Training set up
You practise long vowels in mono-syllabic words, and learn consonant sounds along the way. When mastering long vowels, we move on to mono-syllabic words with long consonants, and you practise to pronounce the equivalent vowel sounds.
We continue with words with two or more syllables, and learn to recognise the rhythm of each word, what syllable to stress, and whether to stress the vowel or consonant within that syllable.
We construct conjoined words, continuing practising stress.
Now you are ready for short sentences, where you learn to recognise what words within each sentence should be stressed, and which ones shouldn't. Next step is longer sentences.
For the ambitious learner, we add the dimension of tone and also focus on how to make your speech reflect your feelings, emotions and intentions.
Specialised language training
For whom?
I train professionals in advanced, specialised Swedish. I have the experience of teaching specialised Swedish language skills within the fields of architecture, nuclear engineering, sustainability accounting management, SEO and visual merchandising, amongst others.
Your learning programme is designed according to your existing level, learning needs and goals, as well as your particular field of interest or industry. Specialised skills are normally taught on a one-to-one basis, or in very small groups where needs and preferences are uniform.
The intensity, duration and price for your package depends on your industry, skills focus (speaking, writing, reading or listening) and the location of the training venue.
What is it?
Specialised language training is much more than terminology. In fact, technical terms are often relatively easy to acquire for a non-native speaker. Instead, my job is to identify what particular linguistic tools are particularly used within your field and profession, and work from there.
For example, within architecture, words and phrases used to describe spatial interventions and semantic fields for describing visual, tactile, acoustic and spatial qualities are important. The same goes for negotiation and presentation techniques.
In case you work in law, or within public administration, you might be in need of writing reports and other advanced text material. Here, it is important to know how to be as specific as possible, and to avoid ambiguities. Language training often focuses on sentence structure, conjunctions, and conjunctive adverbs.
Teachers' support
Do you represent a language school or institute? Do you see potential for improvement among your teachers or language coaches?
I can help with anything from one-off lectures, seminars or workshops to larger training packages, for new or established teachers, to continuous training and individual coaching.
Methodology Training
Swedish pronunciation with high success rates and how to integrate pronunciation training in your standard curricula.
Grammar and vocabulary with a communicative focus and real-life applicability.
Swedish semantics and how to work with what L2 learners find difficult with Swedish, such as phrasal verbs, tycker/tänker/tror, är/blir.
Frequently Asked Questions
What level is my Swedish?
We use the Common European Framework of References for Languages (CEFR) to define your level. You can read the descriptors for each skills
, to make a self-assessment your level, if you feel unsure, please do not hesitate to contact us for an assessment. Please note that we use goal levels for all our Swedish language courses, that is, if you take an A1 course, that means that you will reach A1 level at the end of the course.
How long will it take me to speak fluently?
This is a difficult question to answer, as many parameters need to be taken into account:
Your entry level.
Your goal level, according to CEFR.
Your first language, and previous languages learnt. A good knowledge of any Germanic language will help.
Experience of learning languages in general.
Exposure to Swedish on an everyday basis.
How much time you will be able to invest on homework and revision.
In a small group (1-4 participants), this would be a benchmark for how many hours (60 mins) of teaching each level requires:
A1: 25-40
A2: 25-40
B1: 60-80
B2: 90-120
C1: 90-120
I represent a company, can we have courses in our office?
Yes, we have many years of experience working with in-house language training. Together with you, we design a course package that matches your needs, goals and time frame. Please not that additional charges apply for language training at other location than our premises at Trädgårdstvärgränd in Gamla stan.
Can I take a course together with a colleague whose Swedish skills are not at the same level as mine?
To ensure your learning outcome and teaching quality, we teach only groups where all course participants are on the same entry level, according to the CEFR scale.
Can I take Swedish classes with you during my lunch hour?
This is a small company, and you are guaranteed to be taught by an experienced teacher with a proven record of very high student satisfaction and learning outcome: Sofi Tegsveden Deveaux.
I normally work office hours, and a good work environment is important to me - especially as good teaching relies on the teacher's health and well-being. With this in mind, I always take lunch break between classes and other commitments.
My teaching and coaching slots are typically located at 9.00 - 11.30, 13.30 - 15.00, and 15.30 - 17.00. (Exact hours may vary due to existing contracts and travel times.)
Can I take classes in evenings or weekends?
To ensure a high-quality teaching quality through a healthy work-life balance, I work office hours only, that is, Monday to Friday, between 9:00 and 5:00 pm. I cannot offer alternative solutions to his.
I am a private customer, can I take courses with you?
Yes, you can. We don't offer 'open' group courses, but we can always give you a  tailor-made solution, that is, private on-to-one tuition. Our training packages are designed for individuals who are looking for high-quality teaching with a specific purpose. It takes the form of one-to-one tuition, and is a wise investment for learners on intermediate and advanced levels. 
Classes take place at the Bee Swedish premises at Trädgårdstvärgränd, Gamla stan, or at your workplace. Please note that additional charges apply for teaching locations outside of the Bee Swedish premises.
I am not located in Stockholm, do you offer distance courses?
I can teach or coach you over Skype. This is not, technically speaking, a distance course, and I do not have any online educational platform for this. Instead, we re-create a physical learning environment, with course literature (books made with paper, that you can buy through bookdepository.com) and regular Skype sessions with your teacher. You are asked to complete written assignments and hand in, to receive personal feedback.
Do I need to do any homework?
We know that many of our clients have important jobs and very little time, so we always try to find a solution that suits everyone, but from experience we know that a little homework is necessary for your learning progress. This is particularly important on lower levels, or if course sessions are more than a few days apart. You will be asked to complete some exercises between each session. It could consist of grammar exercises, vocabulary or reading a text, in order to revise precious course session or prepare for the next. This also means there will be more time for interactive exercises during your class time, ensuring fast progress and efficiency.
What about the cost?
Our hourly rate refers to 45 minutes (this varies within the education industry)  and varies with number of participants, the scope of your contract, and how much notice you would like to give for re-scheduling classes you are unable to attend to.
Can you help with visa queries?
No, I am unable to help with visa queries and a admission letter from Bee Swedish will not make you eligible for a student visa. Please contact Migrationsverket or your local consulate for such questions.