Medical Swedish | Anatomy in Swedish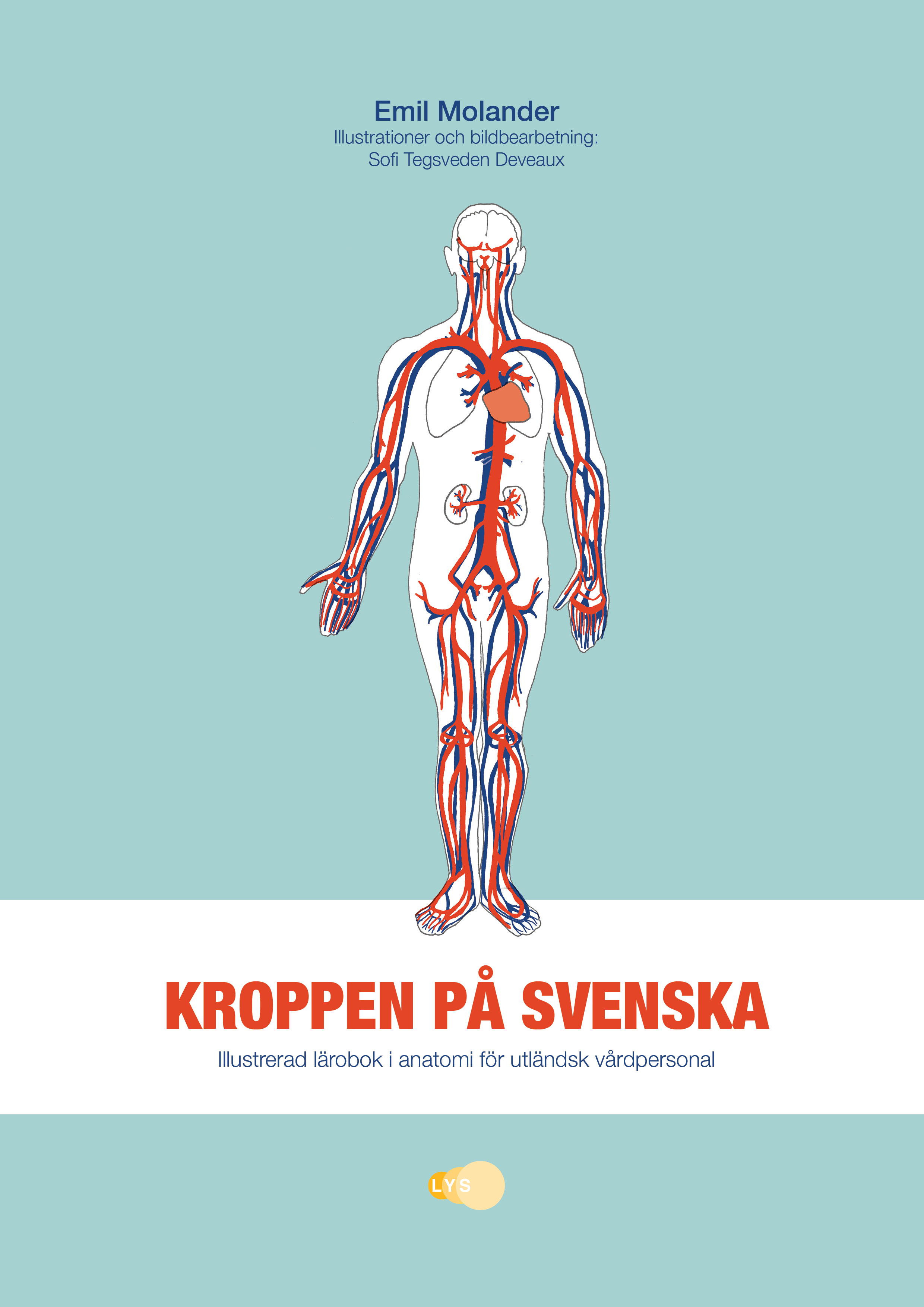 350 organs and body parts
This illustrated reference and exercise book is a must for all healthcare professionals, such as medical doctors, nurses, midwives and physiotherapists, relocating to Sweden. It gives a comprehensive and detailed introduction to body parts in Swedish, as well as information on how they should be pronounced and declinated.
The book is in Swedish, but thanks to an introduction in English and a simple use format, it is suitable for beginner's to advanced levels.
Learn 350 nouns for body parts, organs and diseases in Swedish.
Practise their pronunciation with focus on vowel and consonant sounds as well as prosody (stress) with the help of audio files.
Learn and revise the indefinite and definite forms in the plural and singular.
Learn the Swedish practice of spelling of medical terms in Greek and Latin.
Test yourself with detailed blind maps.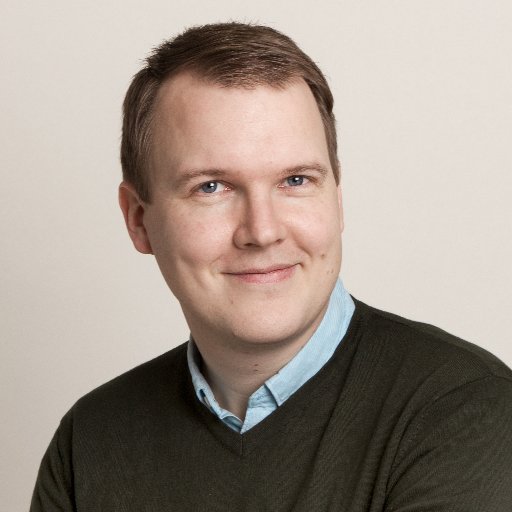 Emil Molander, Author of Kroppen på svenska
Emil Molander is a trained and registered teacher of Swedish as a second language, with many years of experience working with foreign doctors. He teaches Medical Swedish through
yrkessvenska.se
and
klarapys.com
, and he is the founder of
PYS medicin C1
, an exam of medical Swedish for foreign doctors, nurses and dentists who want to validate their Swedish skills and apply for a Swedish medical license.
What made you write the book 
Kroppen på svenska
?
Health care professionals in Sweden obviously need to know the Swedish words for organs and body parts, so I always practice that with my own students of medical Swedish. But I have noticed that many doctors who already speak Swedish quite well sometimes lack words for the body parts, perhaps thinking that Latin is enough. It's not, and this is not good for the well-being of the patients.
How should
Kroppen på svenska
be used?
First of all, you need to make sure that you know how to conjugate nouns, so I would start with that chapter, followed by the chapter on pronunciation. With that, you are ready to get started with the anatomy. Chapter 4 introduces the main body parts through an annotated illustration where you match the body part with the Swedish and the Latin terms. There are many exercises that you can use to practice the words in each chapter.