Sofi Tegsveden Deveaux
Together with my friend and colleague, Djina Wilk, I started Bee Swedish in 2015. At that point, it was in the form of a traditional language school. Now, Bee Swedish has developed to become an interdisciplinary consultancy within the fields of Swedish language culture and communication. I use my background in architecture and my extensive experience of working with language and culture to offer a wide range of services of conventional as well as more explorative formats.
Stories about place
Throughout my studies and career in architecture as well as my work for integrating international professionals into Swedish culture and work culture, I am inspired by the way the media we use to convey information will influence the way we interpret and interact with the real world. When exposed to a new physical and social environment, as when moving to a new country, we are more than ever relying on media in order to make sense of what is around us. Maps are necessary for navigation, both literally and metaphorically. Through my work, I am creating, curating and collating stories, in visual and textual form, that could serve as a way of entry into Swedish culture, practice and physical environment.
Sofi's Profile
Sofi has helped internationals to communicate effectively in Swedish and with Swedes, since 2008, in Sweden and the UK.
Originally trained as an architect, Sofi has developed a way of thinking that is analytical and critical at the same time as being creative and playful.
She is inter-culturally proficient after 15 years of international experience, and can communicate successfully with professionals from all backgrounds.
Using her social and emotional intelligence, she recognises the unique challenges of your case, and designs your learning programme according to your specific needs.
Ask Sofi about
Swedish values and social codes.
The Nordic relationship to nature.
Comparisons between Swedish and Latin languages.
Hire Sofi to
Organise a lecture on Swedish culture.
Facilitate a workshop to help your colleagues integrate better at your workplace.
Publish articles or essays on Swedishness.
Improve your Swedish pronunciation.
Integrate the aspect of Swedish language and culture in your project.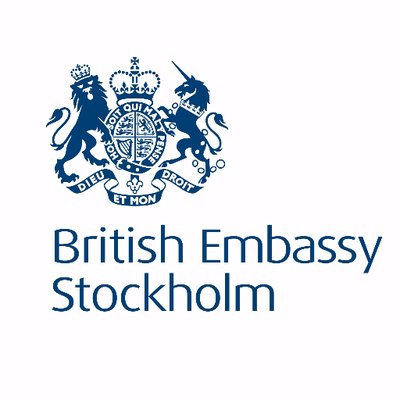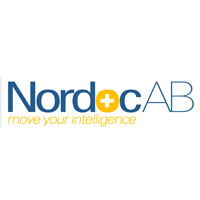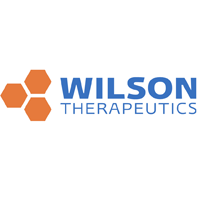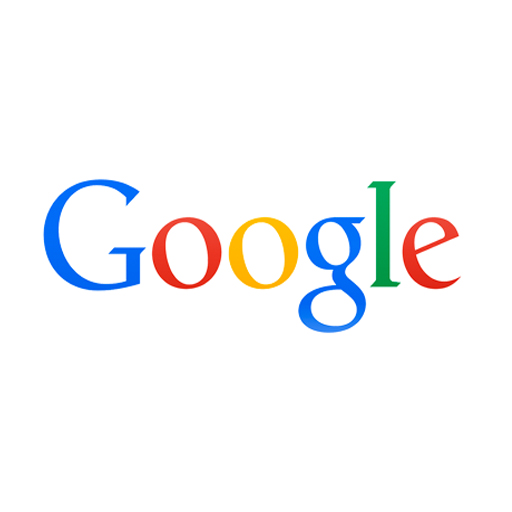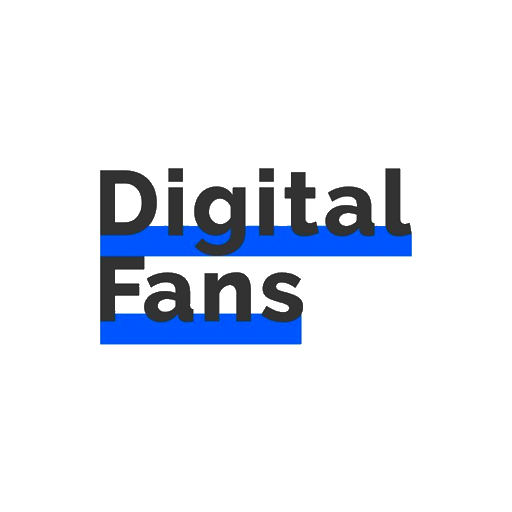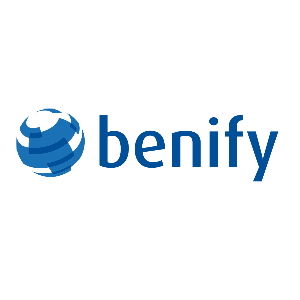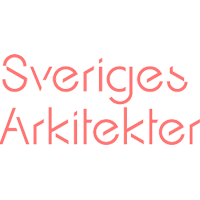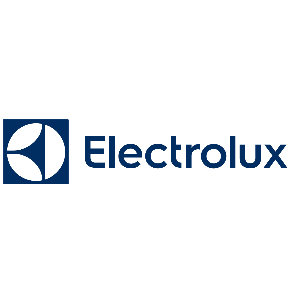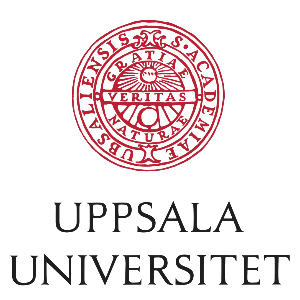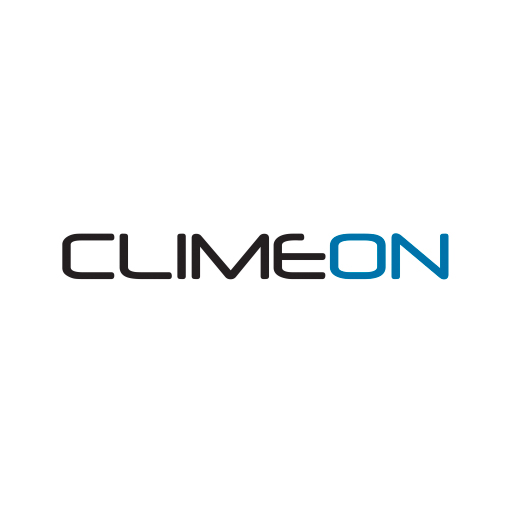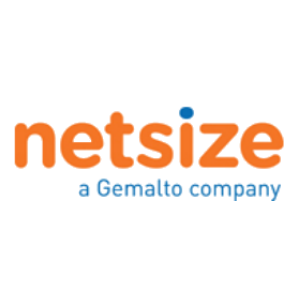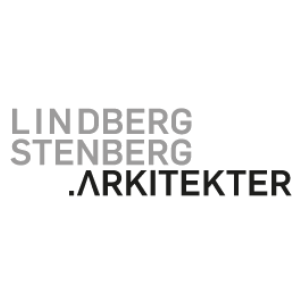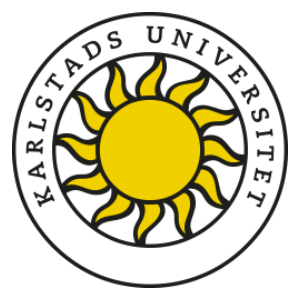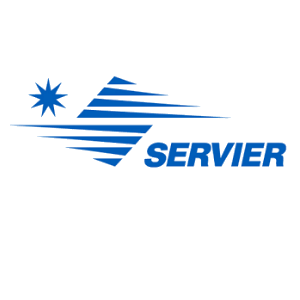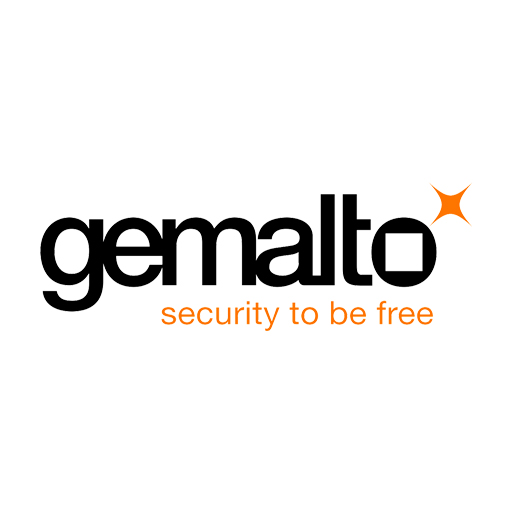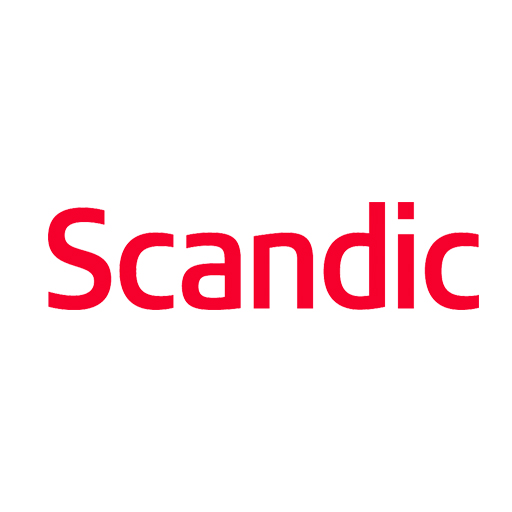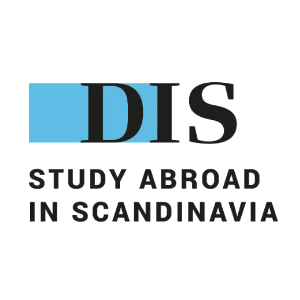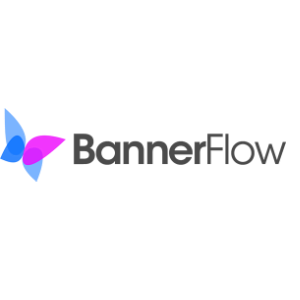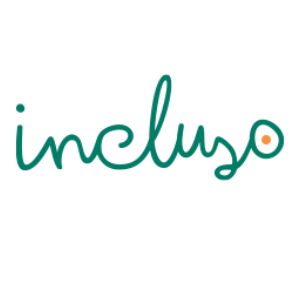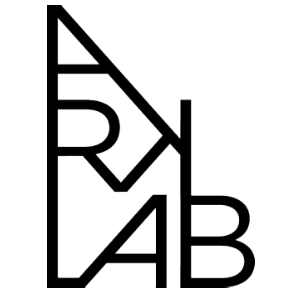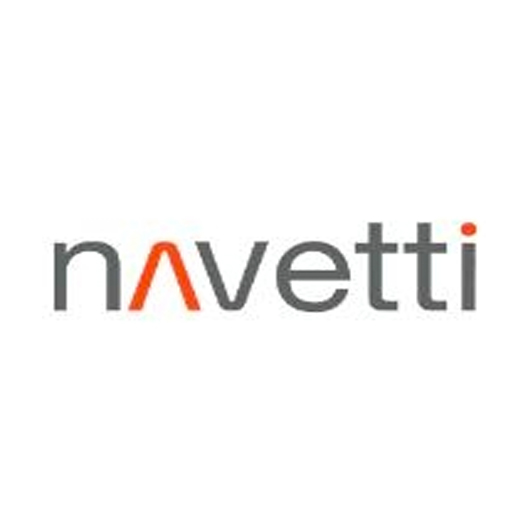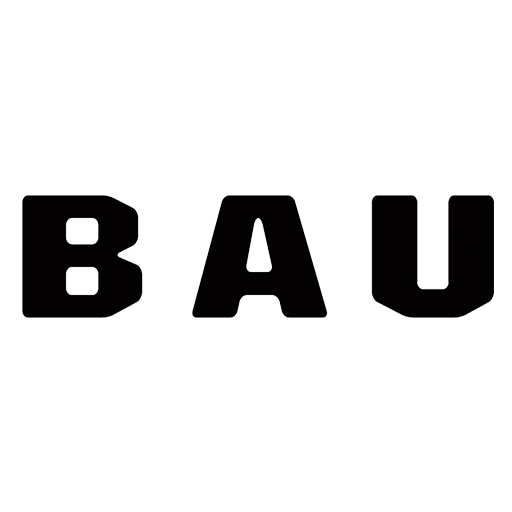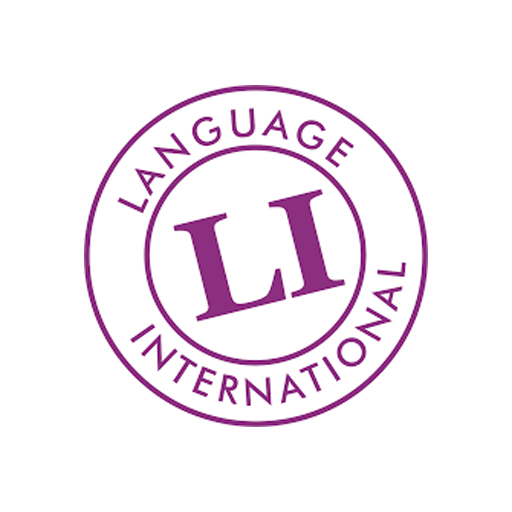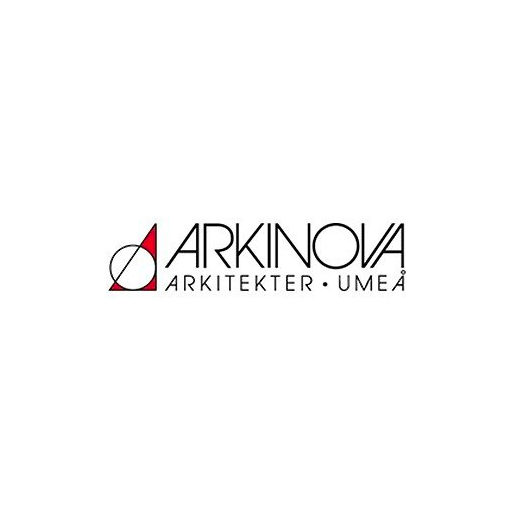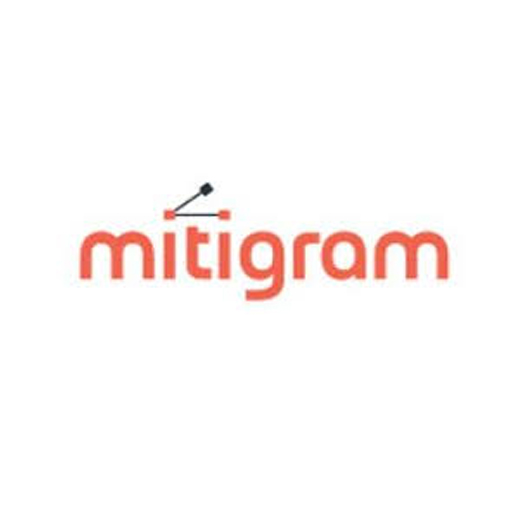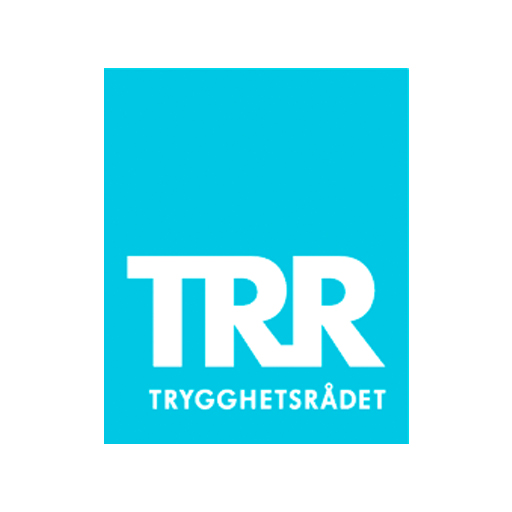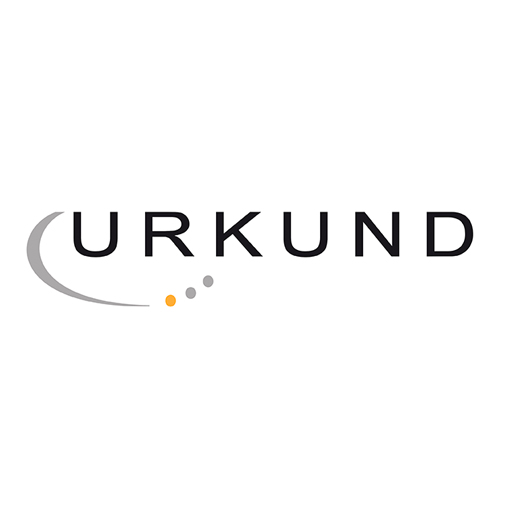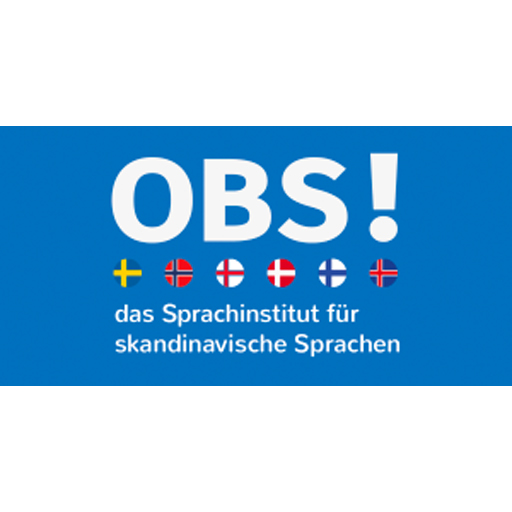 Affiliates
In collaboration with our partner Yrkessvenska, Bee Swedish is the co-founder and affiliate of PYS validering AB, an education company specialising in validation of Swedish language skills for professionals in the medical field, who need to prove their language skills to acquire their licence to practise in Sweden.  At the moment, you can take the PYS medicin exam three times a year. A preparatory course is also available online. The PYS exam is approved by The Swedish National Board of Health and Welfare (Socialstyrelsen) as validation of language level C1 (CEFR).
LYS förlag (läromedel i yrkessvenska) is a part of PYS, and makes up a small publishing house specialising in course literature in professional Swedish, non-fiction and fiction relating to Swedish language and culture, migration and intercultural communication. LYS is a channel for non-Swedish writers based in Sweden to publish their work and make their voices heard.
Any enterprise needs an ideological compass, a reference that defines our goal and purpose. Ours is that complex and highly organised society of bees, a society that depends fully on successful communiation and collaboration. Bees also play an important role in the eco-system, fostering sustainability and prosperity. When bees thrive, they make honey. Honey is gold.
Puns and metaphors aside, we enjoy the buzz.